Engagement Rate Calculator – The Cost of Employee Disengagement
An actively disengaged worker is someone who is "unhappy and unproductive at work and liable to spread negativity to coworkers." In other words, they are people who don't like their job and aren't afraid to let others know about it. Research shows that employee disengagement costs the U.S. economy a whopping $450-$550 billion dollars per year.*
Have a play around with the calculator to see how much your disengaged employees are costing you each year. 
Not to worry – your data is not stored – simply used for demonstration purposes!
In addition to this lost revenue, we have the added costs of acquiring new employees and getting them on-boarding as actively disengaged employees are the most likely to leave.
*Disengagement rates and cost of disengagement according to Gallup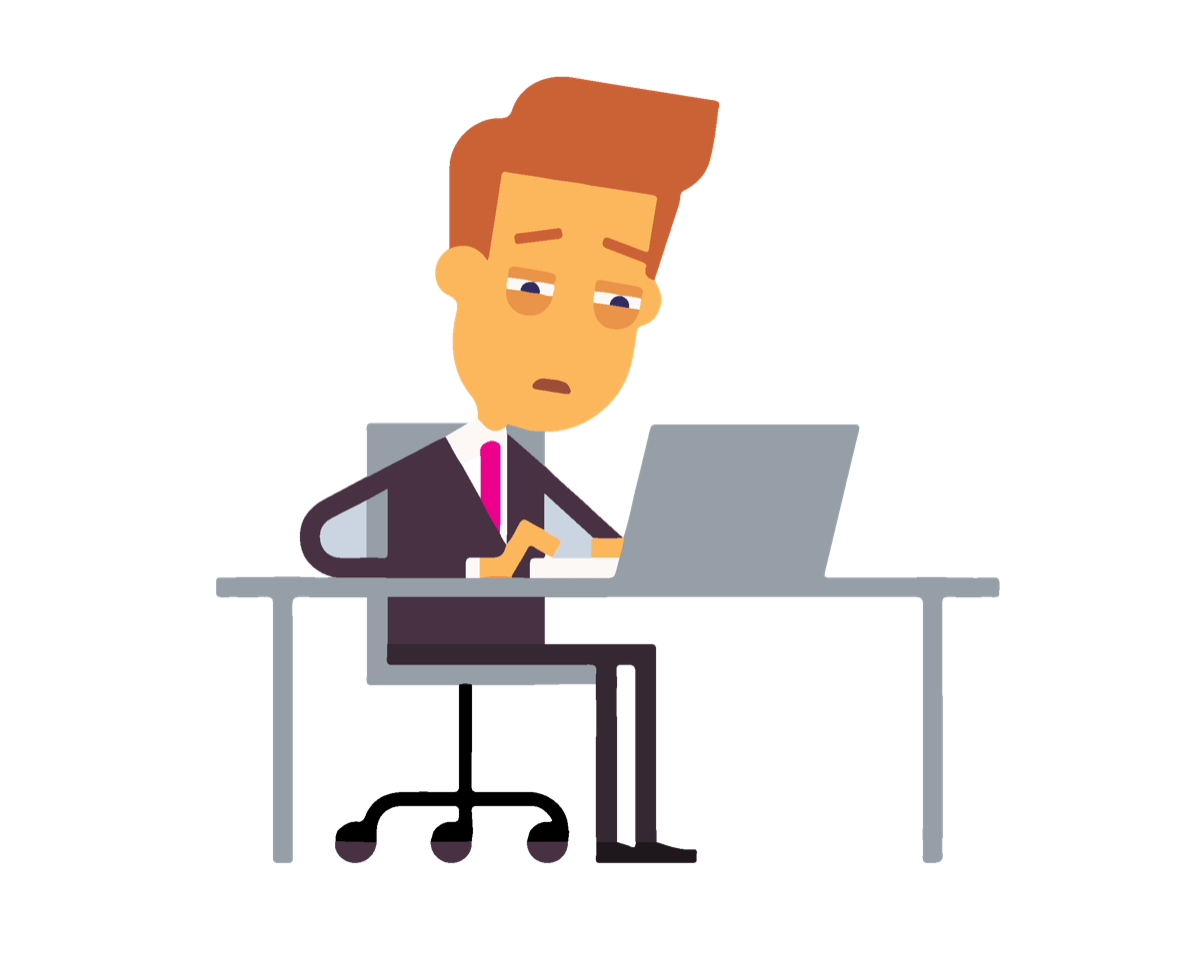 Find out how – book your call with one of our experts today…