GDPR: Is Your Organisation Set?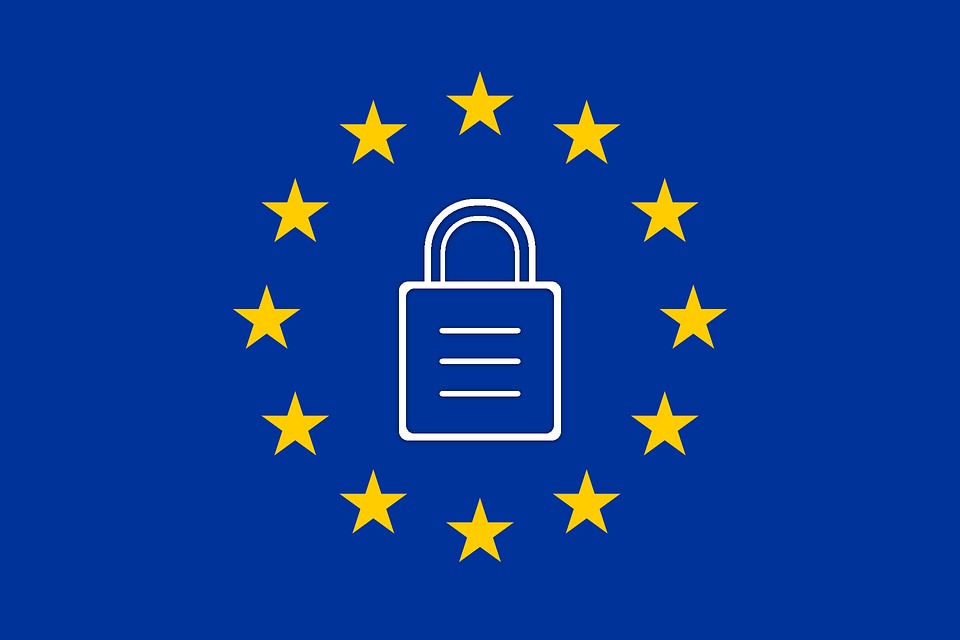 What is it?

What are we doing?

What should you be doing?
Take a peep inside!
Chances are you've heard of GDPR already. For those who haven't: the General Data Protection and Regulation is the EU's most comprehensive privacy law in decades, and will come into effect on 25th May 2018. It will regulate the handling and use of personal data belonging to EU citizens. We know all of this can be daunting, particularly for SMB's. Take a read of our FREE ebook to make sure you're prepared!​